New TV show about Dubai real estate is coming to UK's Channel 4
09 November 2022 – TIMEOUT DUBAI – www.timeoutdubai.com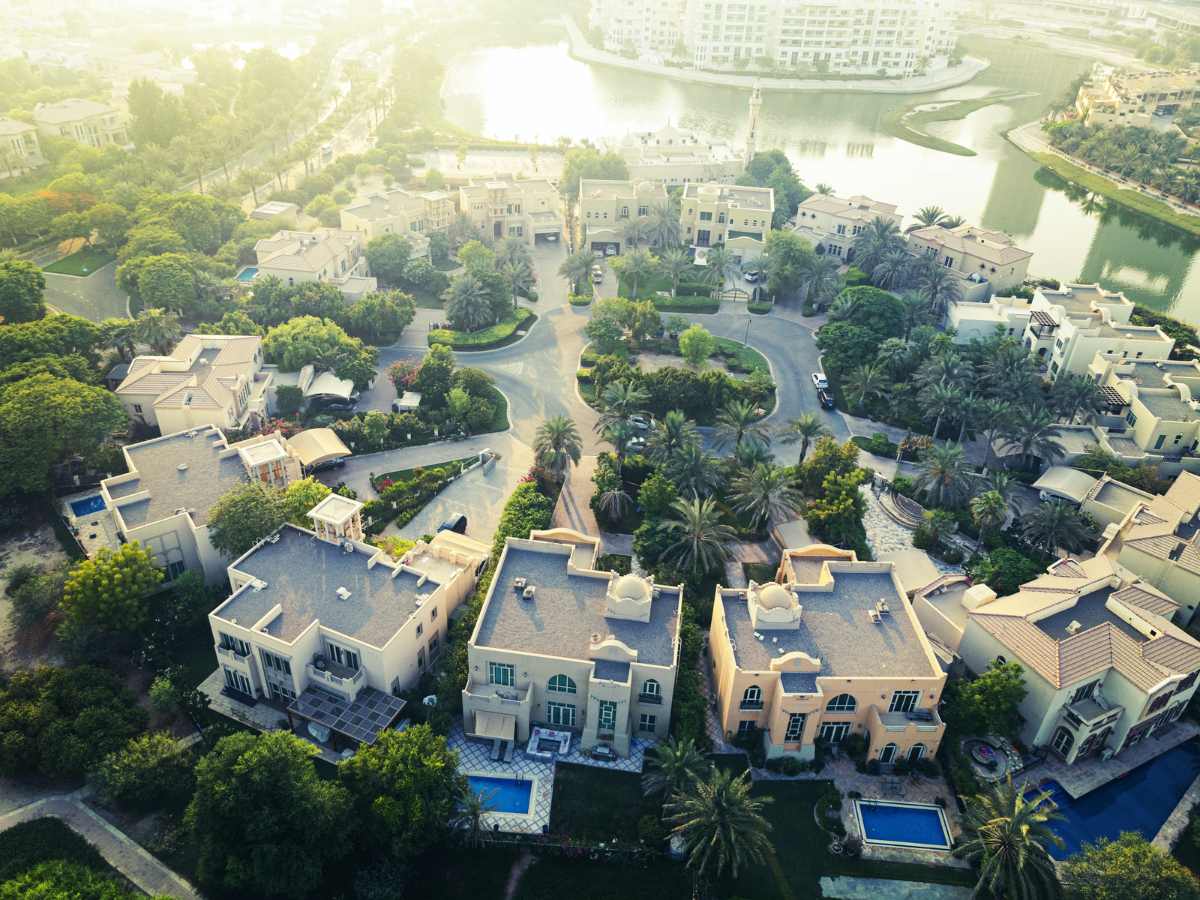 There's a new reality show about real estate in Dubai coming to the UK's Channel 4.
With Dubai Bling airing on Netflix, the Real Housewives of Dubai on OSN and Dubai Hustle on the UK's BBC Three, we've not been short of reality TV based in the Emirate. And if you're a fan of the sudden increase of shows set where you live, you'll be pleased to know there's another in the pipeline.
You might also like: Dubai Bling cast: Who's starring in new Netflix series set in UAE?
The UAE's largest real estate brokerage Betterhomes, which has been operating since 1986, has teamed up with UK-based Angel Eye Media to produce a six-hour series for Channel 4. Currently, the show is being called Made in Dubai, but this could be changed post-filming.
Much like Dubai Hustle, the series will provide an insight into what it is like to sell property to the super-rich in Dubai.
Commissioning editor at Channel 4 Rita Daniels said, "This exciting new series will delve into Dubai's ultra-glamorous, highly competitive real estate world.  It's set to feature the most incredible and stunning properties and hugely talented brokers. We are set to be amazed as we watch them battle to secure outlandishly expensive deals that could potentially earn them eye-watering amounts of commission."
Following the lives of the agents working at Betterhomes under the watchful eye of Richard Waind (group managing director at Betterhomes) the show will be filmed in their office at Business Bay, as well as in some of the city's most glamourous properties.
Filming hasn't started yet, but stay tuned to Time Out Dubai for updates on when and how you can watch the Dubai-based show.