Expo City Dubai opening date, ticket prices, best pavilions, business benefits
31 August 2022 – Arabian Business – www.arabianbusiness.com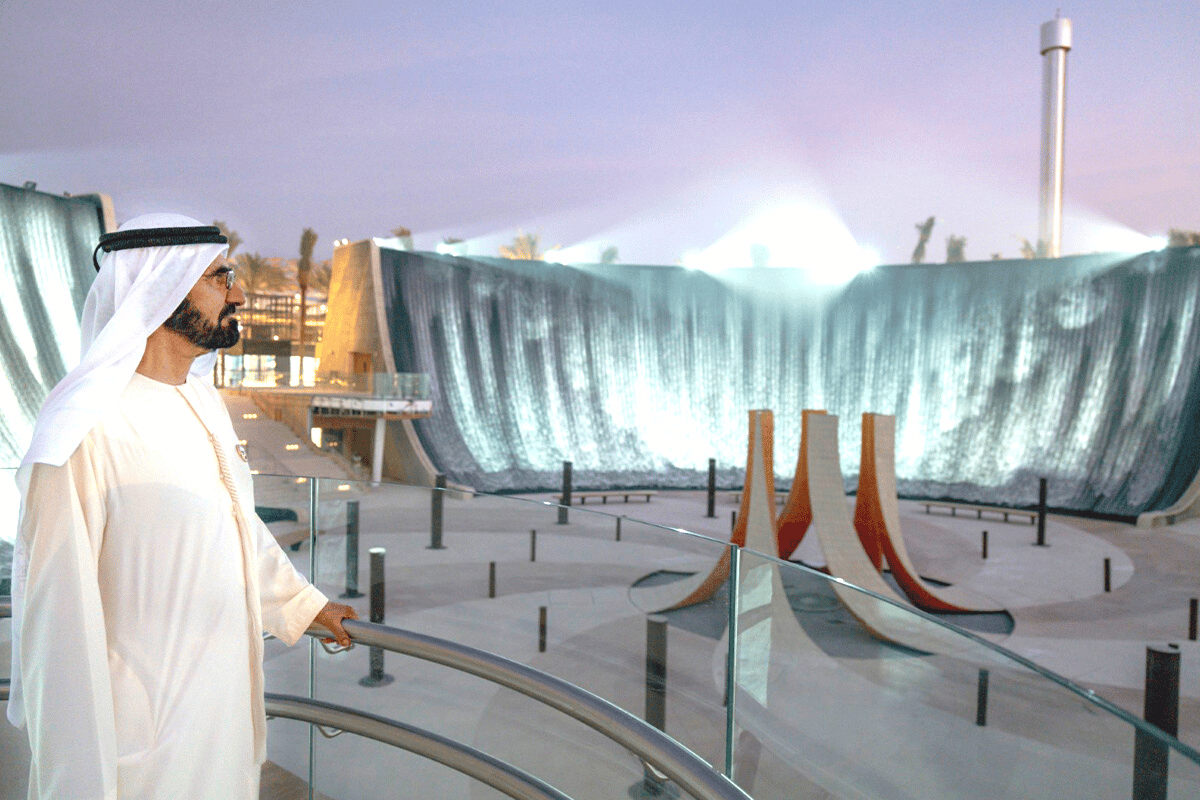 "Ladies and gentlemen, we are not closing down, rather powering forward," said Reem Al Hashimy, the UAE Minister of State for International Cooperation and Director General Expo 2020 Dubai – during her final speech at the 170th Bureau International des Expositions (BIE) General Assembly in June.
The minister was referring to the vast world expo site in the south of Dubai – where a new futuristic city, Expo City Dubai is about to open in October.
Expo City Dubai's official opening date:
The official opening is slated on October 1, but two pavilions – Mobility and Sustainability pavilions – will start accepting visitors from September 1.
Expo City Dubai's ticket price:
Similar to the Expo 2020 Dubai event, the site is accessible through the Dubai Metro, but parking setup could change for those visiting through private cars. More details will be announced soon, according to officials.
Unlike during the six-month event, Expo City Dubai will not have an entrance fee, but individual attractions within will have their own ticketing system.
Tickets to enter the pavilions are priced at AED50 per person. A new attraction, called Garden in the Sky, will also open on September 1, with tickets costing AED30 per person.
Officials are preparing to announce details of an "attraction pass," allowing visitors to access a variety of destinations without buying individual tickets.
The future-proof district renamed as Expo City Dubai:
Mega events, such as world expos, have always been criticised for a lack of legacy planning, with governments literally going bankrupt and ending up wasting huge swathes of land post-event.
Dubai, which hosted the world expo from October 2021 to March 2022, was quick to respond to these inevitable concerns – announcing from the outset an ambitious legacy plan that will transform the event venue into a mix-used future-proof district.
Although plans have changed from the initial legacy announcements, much of the initial strategy remained – Expo 2020 Dubai will soon become a new city, with retail offerings, office spaces, and entertainment venues, ultimately renamed as Expo City Dubai.
As part of Expo City Dubai's 'clean and green' initiative, cars will not be allowed across the site, and "soft mobility" options will be provided, including the use of buggies, scooters, and bicycles.
The city will also not allow single-use plastic within its premises.
The buildings will follow international standards of sustainability to reduce water and energy consumption.
Businesses who want to set up within the new city will also enjoy benefits of a free zone ecosystem. Major firms have already expressed desire to set up shop at the site, including DP World and Siemens.
Other prospective tenants can visit the city's website to learn more about applying for a space at Expo City Dubai, where they are given access to a fully 5G-enabled environment, with officials saying it will be the biggest city of such kind in the world.